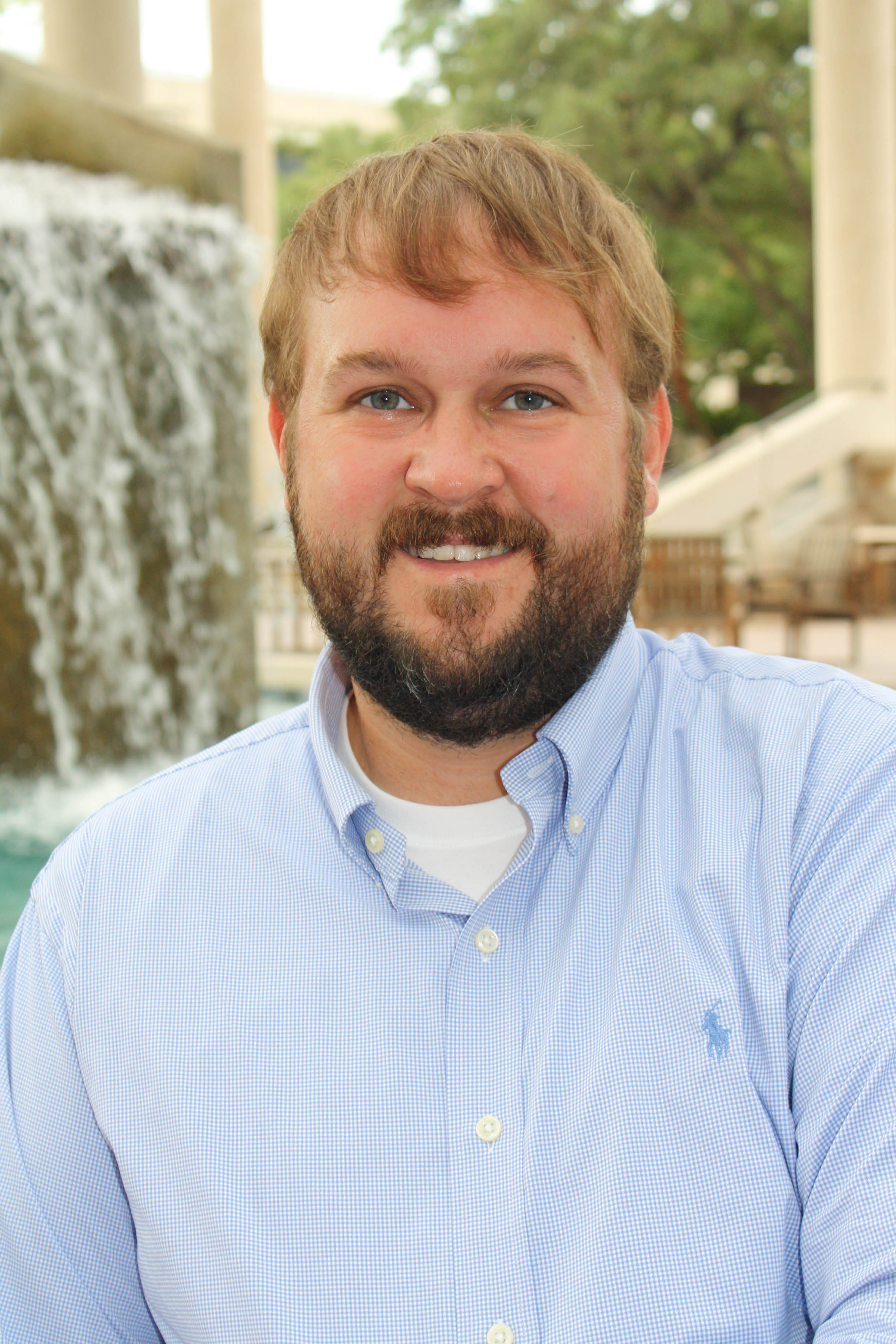 Research Data Services Coordinator
Research Engagement & Scholarly Communication
Subject Specialist For
Molecular Microbiology & Immunology
Profile
Matt supports research and learning by introducing search strategies and resources for health sciences students and faculty through class instruction and individual consultations. He also manages print and electronic resources in health science areas. Matt can assist with literature searching, IACUC alternatives searches, citation management, understanding research metrics, managing online author profiles, and systematic reviews.
As Research Data Services Coordinator, Matt offers individual and group training and support for research data throughout the research lifecycle. Matt can help with understanding and meeting federal requirements around open access to data including research data management, sharing, and long-term stewardship.
Matt holds a Bachelor of Science in Chemistry and Psychology as well as a Master of Library and Information Science from the University of Alabama. He also earned a Master of Science in Clinical Psychology at Auburn University at Montgomery.