About the Project
Exploring the rhythm of the Alamo City
San Antonio has a unique and important musical history that evolved out of being a crossroads of peoples and cultures for centuries. Yet, despite being globally recognized for some of its contributions, there has never been a book about the city's collective musical history.
 UTSA Libraries and the UTSA Institute of Texan Cultures are excited to publish A History of Music in San Antonio, which will be released Fall 2024. The book will include contributions from musicians, scholars, music writers, record collectors and others who know and love San Antonio music history.
Utilizing material from UTSA Special Collections, the UTSA Art Collection and items loaned by members of the public, the project will highlight and celebrate the music of beautiful and diverse communities and serve as a resource for future scholars and students.
01

Chili Stand, Haymarket Plaza, San Antonio, Texas, 1933

Musicians performing at a chili stand, Haymarket Plaza, 1933.

02

Lydia Mendoza with guitar

"Lydia Mendoza makes good in big way."

03

Lydia Mendoza

Lydia Mendoza poses with her guitar at the time she was being recorded by RCA-Victor under the supervision of company representative Eli E. Oberstein. October 1936.

05

Rosita Fernández

Mexican-American musicians in patio of Spanish Governor's Palace, Two guitarists and Rosita Fernández.

06

Don Albert and members of his orchestra beside their bus on their sixth tour, Spring 1935

Photograph shows members of the territorial band beside their new bus with lettering on side: "America's Greatest Swing Band. Don Albert and his Music." (L. to r.) standing: Frank Jacquet, Albert "Fats" Martin, Don Albert, Louis Cottrell Jr., James "Dink" Taylor, Floyd Snelson (looking out window of bus), Hiram Hrding, Herb Hall, and Henry Turner; seated on hood of bus: Alvin Alcorn, Lloyd Glenn (behind Alcorn), Jimmie Johnson, and Ferdinand Dejan. On bus roof is William "Geechee" Robinson, and Sam Labirt.

07

Don Albert playing his trumpet into KONO Radio microphone, San Antonio, Texas, 1950s

Photograph shows waist-length view of Don Albert (Albert Dominique) playing his trumpet.

08

Curley Mays with guitar, ca. 1979

Photograph shows full-length portrait of Curley Mays inside his home at 1750 E. Commerce Street.

09

Wylie Miller holding a guitar, c.1890

Tintype portrait of Wiley Miller (1857-1926), resident of San Antonio, Texas, and son of Emeline Miller,holding a guitar.

10

Santiago Jiménez, Jr.

Photograph shows Santiago Jiménez, Jr., with his accordion.

11

Santiago Jiménez y sus Valedores

(L-R) Ismael Gonzales, Santiago Jiménez, and Manuel González. ca. 1946-1949.

12

Flaco Jiménez, at home in San Antonio

Musician Flaco Jiménez is pictured in his home in San Antonio in 2006. The photo, a digital silver gelatin matte print, was taken by artist and filmmaker Guillerma Zabala. The portrait is part of the UTSA Art Collection.

13

Doug Sahm at 1986 Conjunto Festival

Doug Sahm performing at Tejano Conjunto Festival, Rosedale Park. May 16, 1986.

14

Augie Meyers at 1986 Conjunto Festival

Augie Meyers performing at Tejano Conjunto Festival, Rosedale Park. May 16, 1986.

15

Ruby Lomax (John's wife) recording musicians

Ruby T. Lomax recording folk music. December 1941.

16

Musicians and spectators, Haymarket Plaza, 1933

Musicians and spectators, Haymarket Plaza. January 1933.
About the Contributors
Authors who know and love S.A. music
Cristina Ballí
Executive Director; Guadalupe Cultural Arts Center
Jim Beal, Jr.
San Antonio Express-News (retired)
Reagan Beres
Punk Rock Teacher
David Blancas
Muralist, Cover Artist
Daniel Boskind
President; ArtOfficial Media.
Dr. Yolanda Broyles-González
University Distinguished Professor, Kansas State University
Rae D. Cabello
Archivist & Researcher; The Numero Group and Pecos Records
Jonathan D. Clark
Independent Researcher
Kory Cook
Music Director/Chief Announcer, KRTU; Trinity University
Kirstin Cutts
Museum Education & Outreach Specialist; Institute of Texan Cultures
Rodolfo Gutierrez
Owner; San Antonio Music Publishers, Inc. – Del Bravo Record Shop – DLB Record Label
John Halloran
Director; National Association of Pastoral Musicians, San Antonio Chapter
Dr. David Heller
Professor of Music; Trinity University
Dr. Edward Knoeckel
United States Air Force Band of the West & George Mason University
John Koegel
Professor of Music; California State University, Fullerton
Dr. Carl Leafstedt
Associate Professor of Music; Trinity University
S. Andrew Lloyd
Bess Hieronymus Endowed Fellow; University of Texas at San Antonio
Jason Longoria
San Antonio Researcher/Music Historian
John A. Lopez
Coordinator of Latin Music Studies; Texas State University
Dr. Joseph Lopez
Associate Professor of the Practice in Communication; Texas A&M
Dr. Daniel Margolies
Professor; Virginia Wesleyan University
Kevin Edward Mooney
Musicology Faculty; Texas State University
Cynthia Muñoz
Producer; Mariachi Vargas Extravaganza
Sanford Nowlin
Editor-in-Chief; San Antonio Current
Juan B. Ortíz
Co-Founder and Director, Mariachi Campanas de América
Dr. Gregory Peek
Associate Teaching Professor of History; Penn State
Daniel Rosen, Jr.
Entertainment Manager; Floore Country Store
Jacob Sherman
Reference Librarian; University of Texas at San Antonio
Samuel M. Stahl
Rabbi Emeritus, Temple Beth-El
Juan Tejeda
Founder; Tejano Conjunto Festival en San Antonio
Iliana Vasquez
Independent Researcher / Apprentice: Acordeón y Bajo Sexto
Carol Orta Zuniga
Co-Director; Mariachi y Coro de Colores
About the Editors
UTSA researchers leading the collaborative project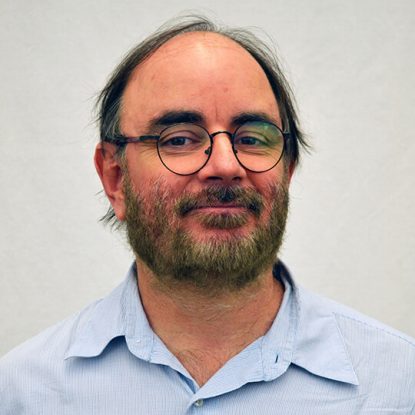 View Bio
Associate Professor of Musicology and World Music
UTSA Department of Music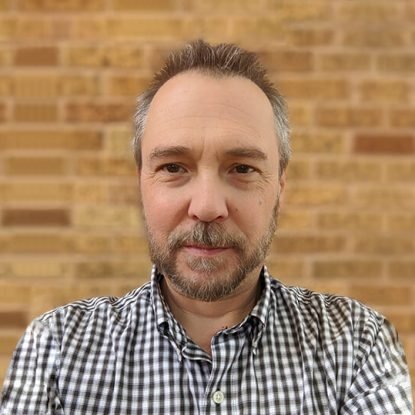 View Bio
Head of Reference Services and Music Librarian
UTSA Libraries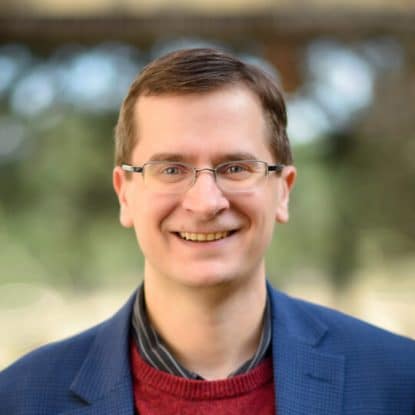 View Bio
Associate Dean of the Weitzenhoffer Family College of Fine Arts & Associate Professor and Coordinator of Arts Management and Entrepreneurship
The University of Oklahoma
About the Music
A peek at some of the genres represented
Electronic Dance Music (EDM)
Musical Theatre & Mexican Vaudeville