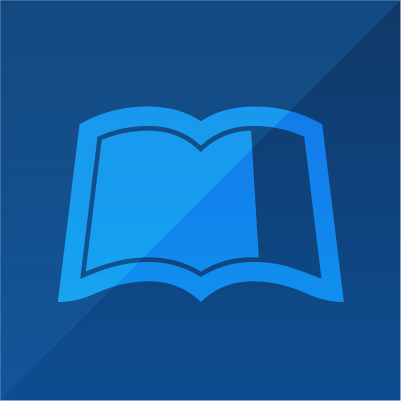 UTSA Libraries welcomes submissions for Adopt a Free Textbook Faculty Grants. The grant is designed to support adoption and adaption of open educational resources in at least one course. 
There are two types available:  
Individual: $1,000 for a faculty member to adopt a free textbook in one course
Group: $1,500 - $7,000 (calculated based on number of students impacted) for faculty to adopt a free textbook in a course (minimum 3 instructor collaboration or all instructors for a course)
Award funds can be used for professional travel or to purchase materials/supplies. Recipients will work with staff from the UTSA Libraries to pay for travel or reimburse expenses. Funds may not be used as a salary supplement.
Eligibility
Applicants must be the instructor of record in the course
Grants are open to all faculty (including non tenure-track)
Selection Criteria
Applications will be judged by the following criteria:
Number of students affected (based on average enrollment over the 2018-19 academic year)
Current new textbook cost for the course
D/F/W rate for the course (based on average over the 2018-19 academic year)
Grantee Expectations
Grantees will be expected to:
Collaborate with a librarian to identify a free textbook (or other open materials) for their course.
Adopt a free textbook for the identified course, replacing an existing textbook. For group grants, the free textbook should be used by a minimum of 3 instructors teaching the same course.
Complete a course impact report that includes a final syllabus, assessment, student evaluations of the textbook, analysis and future plans based on findings, and anonymous data on grades, including D/F/W rates.
Share their experience using a free textbook with colleagues by participating in an open educational resources workshop as a panelist.
Commit to adopting a free textbook for the identified course for a minimum of four semesters, including the pilot semester.
Apply
Grant application deadline: March 16, 2020.
Apply for an individual grant 
Apply for a group grant
For more information or questions, please contact DeeAnn Ivie, Open Education Coordinator.