UTSA Libraries welcomes submissions for Adopt a Free Textbook grants.
These grants support UTSA faculty in adopting or modifying existing OER for use as the primary textbook(s) in an individual course for an individual grant or a minimum of 3 or more instructors collaborating on an individual course for a group grant.
*Applications ranked on course enrollment, current textbook cost, and DFW rate.

| Grant | Expectation | Individual | Group |
| --- | --- | --- | --- |
| Adoption | Adoption of existing OER as the primary textbook(s) | $1,000 | $1,500-7,000* |
*A minimum of 3 instructor applicants is required for group grants; applications for department-wide adoption are encouraged, when possible, for higher impact.  
Use of Awards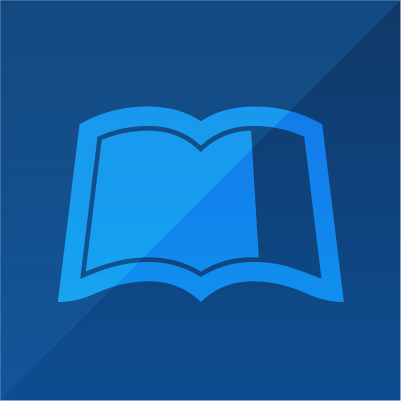 Awards may be used to support professional development or to purchase materials/supplies. Recipients will work with UTSA Libraries' staff and their own academic department admin to coordinate payment. Awards may not be used as a salary supplement.
Eligibility
Applicants must be the instructor(s) of record for the course
Grants are open to all faculty, including fixed tenure-track
Selection
Applications are ranked by:
Total students impacted: average course enrollment in the prior academic year
New purchase price for the current primary textbook(s) used in the course
Course drop, fail, withdraw rate
Grantee Expectations
Collaborate with a librarian to find an affordable textbook for the course
Commit to adopting an affordable textbook for at least four semesters
Replace the existing primary textbook(s) for the course with an affordable textbook 
Report adoption of the affordable textbook(s), marking the course as a Low Cost Textbook course via the filter in the UTSA course search
Serve as an OER advocate by sharing your experience with other faculty
Complete a course impact report that includes: 

a final syllabus
assessment
student evaluations of the affordable textbook
anonymous data on grades, including drop, fail, and withdraw rates
analysis and future textbook plans
Support
The UTSA Libraries will provide support for the grants by:
Conducting an OER discovery search to identify existing OER for potential adoption, adaptation, and redistribution
Providing guidance on Creative Commons licenses for adoption and authoring
Answering questions on the use of existing OER for use, adaptation, and redistribution
Answering questions on copyright and fair use
Creating research guides for courses in support of grant work
Providing guidance and training on OER authoring platforms
Collaborating with Academic Innovation for OER integration in Blackboard
Leveraging memberships in national and state OER communities to support course transformation
Apply
Grant application deadline: March 29, 2021.
Apply for an individual grant 
Apply for a group grant
More OER Grant Opportunities
Email oer@utsa.edu with questions about OER grant opportunities, support for OER projects, or other OER-related inquiries.