Join us at the STEM Librarians South 2022 Conference.
STEM Librarians South, now in its 12th year, is the first conference to focus solely on STEM librarianship. The conference brings together information professionals and academics to discuss current research, ideas, insights, and best practices that advance STEM research and education. Join us to present your latest work, learn from peers, and network with colleagues in a virtual setting.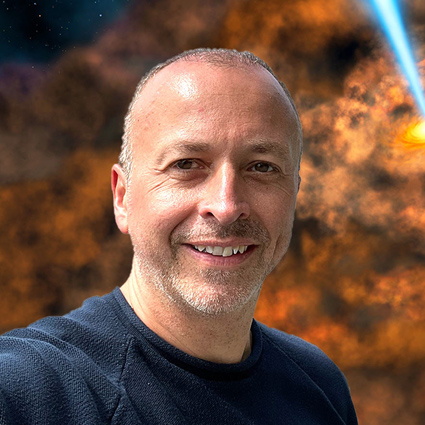 Keynote
Professor of Astrophysics at the University of Texas at San Antonio
Originally from Billericay, UK, Chris Packham received his undergraduate and PhD from the University of Hertfordshire. Packham is one of a select group of astronomers awarded time on the James Webb Space Telescope to observe several black holes in distant quasar-like sources in order to better understand what goes on in the center of a black holes. […]
Get in the know
Sign up to get the latest updates about the STEM Librarians South 2022 Conference.