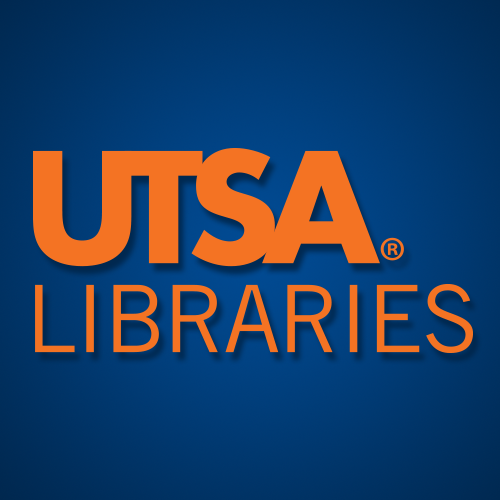 Follow us to keep up-to-date on the latest happenings at the UTSA Libraries. Tweets will include announcements of special events, promotions, and of course responses to any questions you might have.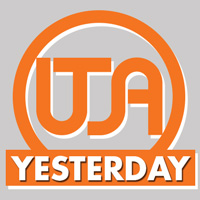 UTSA Yesterday offers a look at UTSA history through daily press releases, news clips, and photographs from University Archives collections, beginning in 1973. Tweets range from the somewhat mundane ("Jacinto Quirarte, Dean, College of Fine and Applied Arts, presents paper at mtg of Society for American Archaeology, San Francisco, 4-30-73") to the significant ("Classes begin at UTSA. More than 50 faculty members and 671 graduate students attend first classes, 6-5-73).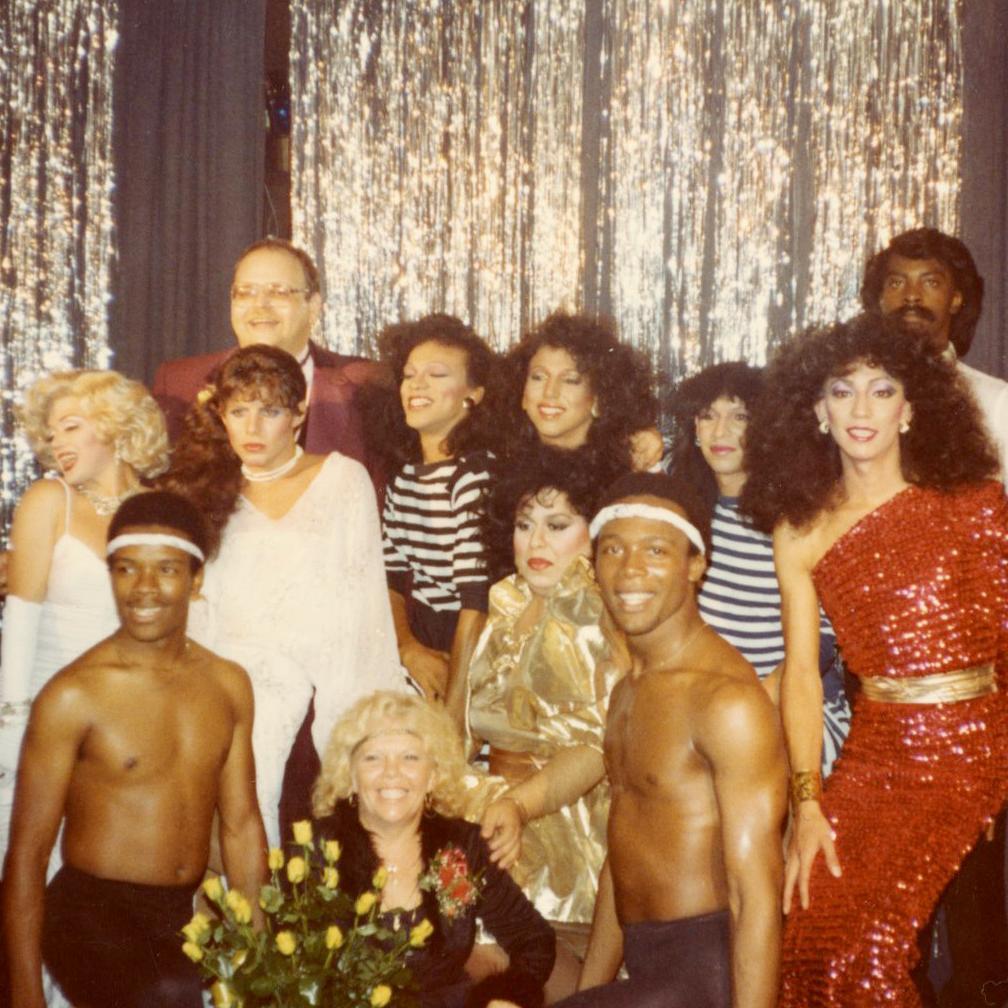 Interested in the history of the LGBTQ community in San Antonio? Queer Days in SA highlights LGBTQ historical materials held at the University of Texas at San Antonio Libraries Special Collections.