Welcome to the


UTSA Libraries

Every day at UTSA Libraries, I am inspired by how students use our resources to innovate and create new knowledge. Even more inspiring to me is how students use our space: as a student success center and second home.

UTSA has laid out its vision for the future, and the Libraries are vital in making UTSA a premier public research university and a model for student success.

Read more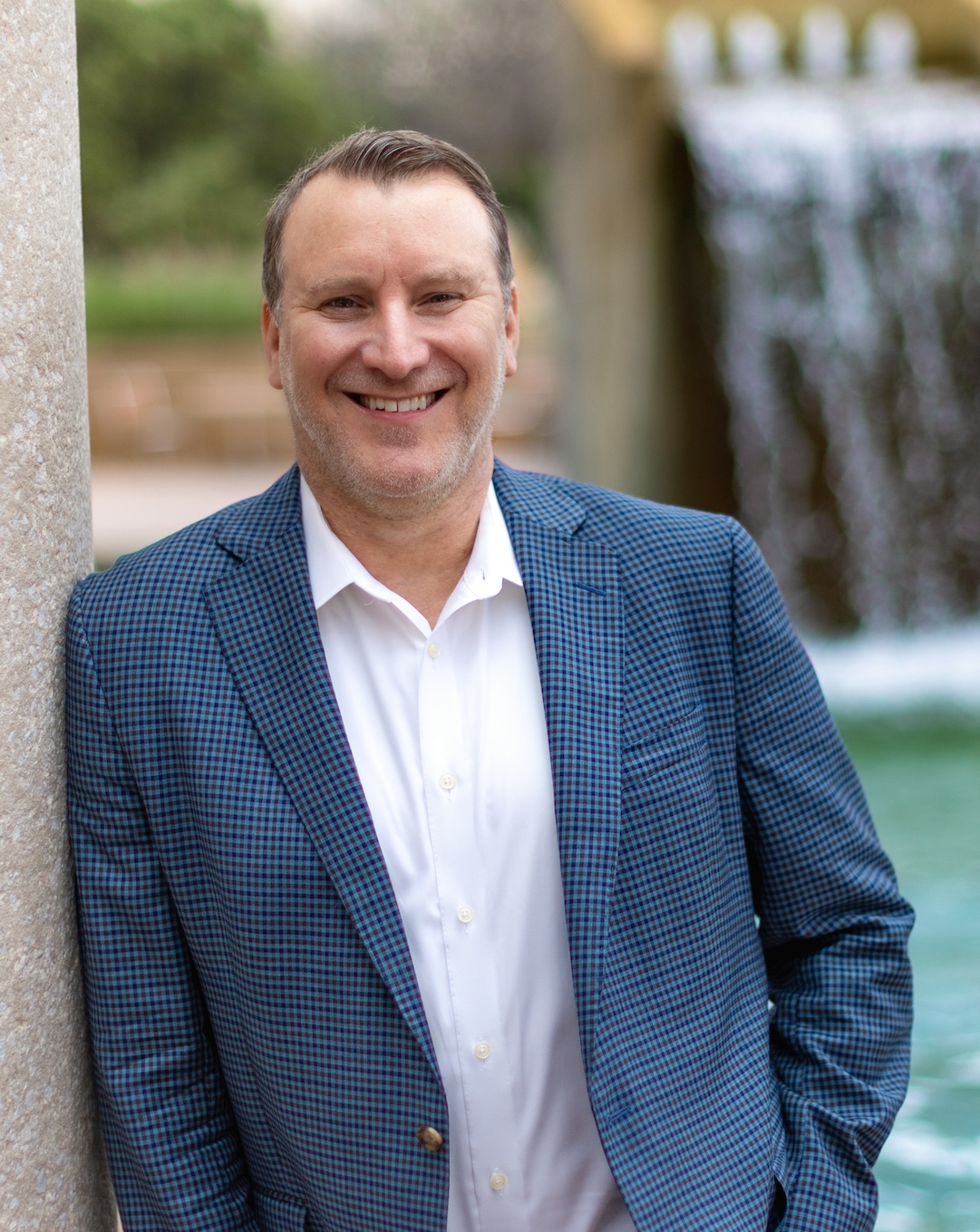 UTSA Libraries


Strategic Plan

Our vision to become a nationally recognized research library fuels UTSA's ascent to becoming a premier public research university. UTSA Libraries' Strategic Plan outlines our plan for getting there, with goals that range from supporting student and faculty success to cultivating our staff's effectiveness and innovation. 

Learn about our plan
Advisory Council
The UTSA Libraries' Council provides assistance and advice to the Libraries on raising money, technology, special collections and events. The Council consists of community leaders and meets twice a year.
Learn about the council
Our History
UTSA opened John Peace Library on June 2, 1976 to accommodate 1,300 students. Since, UTSA Libraries has expanded from one location to four to provide for the now 30,000 students (and growing) enrolled at UTSA.
Learn about our history