Advancing an Ecosystem for Open Educational Resources: OER in Texas Higher Education, a 2021 report, captures the OER landscape in Texas, identifies priorities, and more.
UT System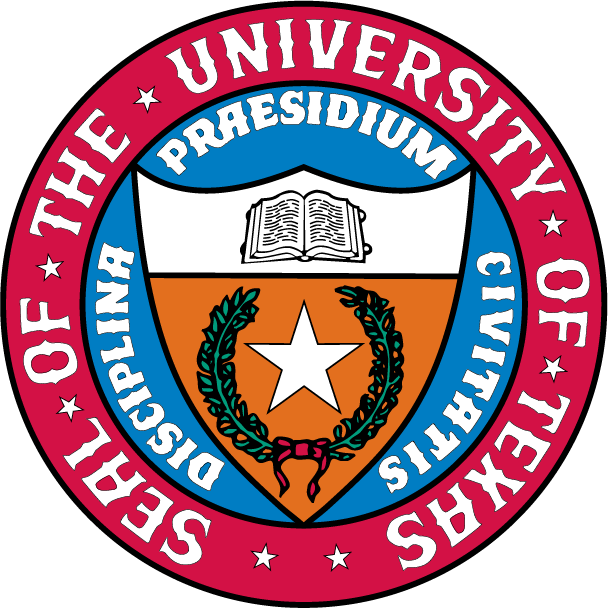 Momentum on Educational Resources (MOER) is the OER hub for UT System, showcasing OER work and inspiring deeper engagement with OER. MOER also documents affordability challenges within UT System and highlights how OER can help solve them.
Texas Higher Education Coordinating Board
The THECB oversees the Open Educational Resources Grant Program funded by the state and coordinates the call for applications. Additionally the THECB manages OERTX, the state OER repository.
Texas Digital Library
Texas Digital Library, of which UTSA Libraries is a member, has expanded their services to include support for  (OER). Driven by initiatives to increase the adoption of OER from across TDL's consortium of academic libraries, TDL has responded to the needs of its members  as well as the needs of Texas higher education students to meet their scholarly and financial challenges.
TDL's OER Ambassadors develop a Community of Practice around OER and are a source of expertise.  The UTSA Libraries OER Ccoordinator currently serves as an OER Ambassador.
Digitex
DigiTex supports the adaptation, development, and implementation of Open Educational Resources (OER) at colleges and universities in Texas, including organizing convenings and other professional development activities and conducting a statewide survey on OER policy and practice.
OpenStax
OpenStax was founded in 1999 by Richard Baraniuk, an electrical engineering professor at Rice University. Originally dubbed Connexions, OpenStax started as an OER repository where faculty around the world could publish, share, and remix educational materials. OpenStax began publishing their own line of free, peer-reviewed textbooks in 2012.  UTSA Libraries is an OpenStax Institutional Partner.