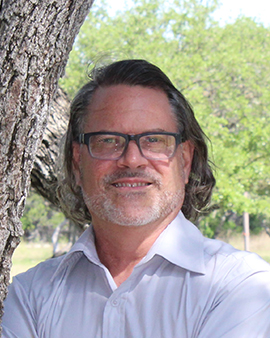 Library Services Assistant IV
Profile
James provides quality customer service and is responsible for understanding and responding to the needs of students and other users regarding use of library services. James also interprets Libraries' policies and procedures as they apply to students, other library users and team members.
James has a B.A. in History from the University of Maryland and an M.S. in Library and Information Science from Drexel University.
Before starting with UTSA Libraries in November 2017, James spent 30 years in the U.S. Navy and retired in 2014.