Shari Salisbury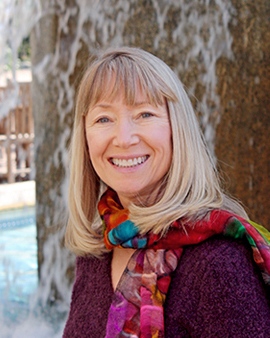 Librarian
Research & Education
Profile
Shari provides support for the research, teaching, and learning needs of faculty and students in the departments of art and art history, history, and modern languages and literatures. She oversees the budget for the electronic and print collections in these areas and evaluates and recommends new resources for purchase.
Shari partners with faculty in the planning and development of assignments and provides customized content for advanced classroom and individual instruction to support information literacy objectives. She focuses on promoting critical thinking skills through hands-on active learning activities, including group work and flipped instruction. She creates research guides that can easily be linked in Blackboard, and also provides individual consultations to students and faculty to help connect them with the information they need.
Shari has been at UTSA since 2003. She earned her Master of Library Science from the University at Buffalo, The State University of New York. Her ORCiD ID is 0000-0002-3902-1322.