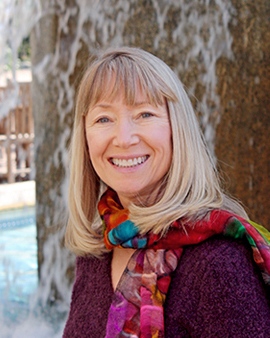 Librarian II
Profile
Shari works with students and faculty in the departments of Art and Art History, History, and Modern Languages and Literatures. She is available to students and faculty for individual research consultations and resource help.
Shari partners with faculty to provide customized content for instruction that supports information literacy objectives. She focuses on promoting critical thinking skills through hands-on research and active learning activities, including group work and flipped instruction. She also works with faculty in the development of assignments, as well as subject and course specific research guides.  In addition, Shari is responsible for building the Libraries' collections in her subject areas.
Shari also coordinates the Libraries' support for graduate students.
Shari earned both her Bachelor of Arts in art history, linguistics, and women's studies, and Master of Library Science from the University at Buffalo, The State University of New York. Her ORCiD ID is 0000-0002-3902-1322.