History of the Art Collection at UTSA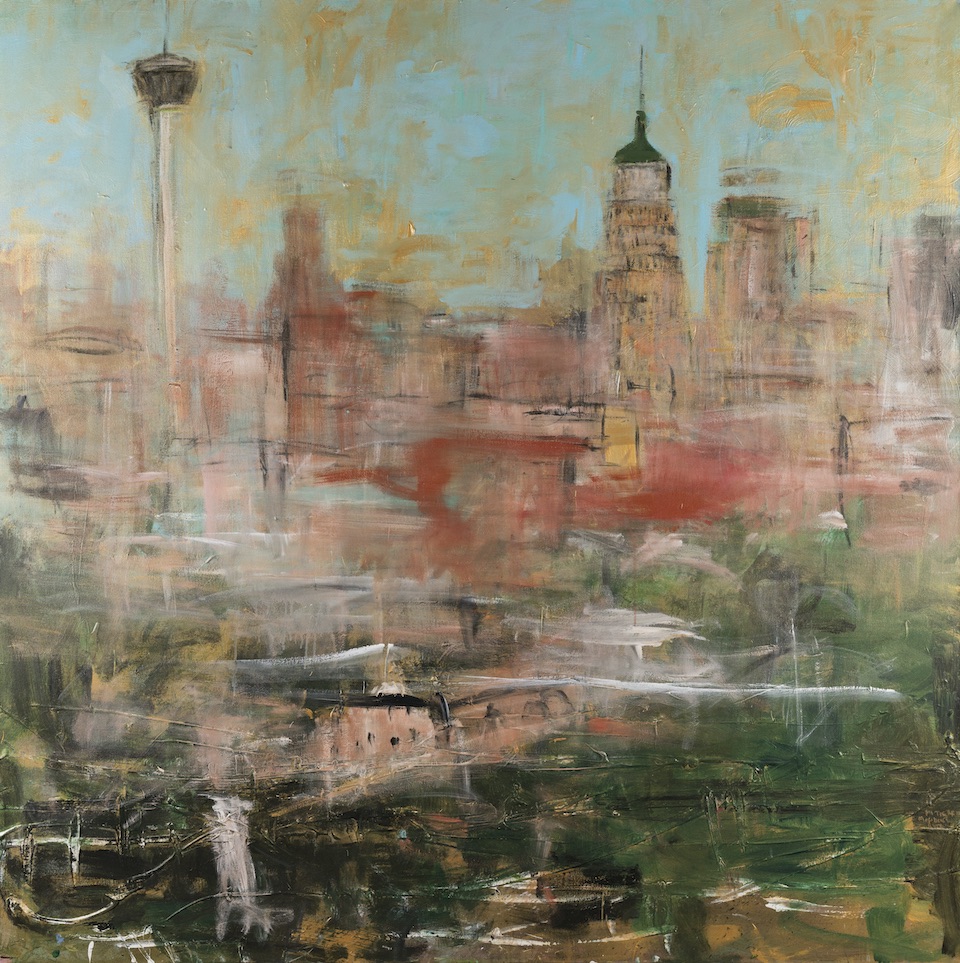 In 1993, The University of Texas at San Antonio established the university art commission with the goal of enhancing the campus "visually, culturally and intellectually." Thus began the expansive presence of art on UTSA's multiple campuses. Over the last eighteen years, the UTSA Art Collection has acquired important works, transformed the university's physical spaces and enhanced the campus experience.
The UTSA Art Collection has fostered lasting and supportive relationships with the San Antonio arts community by hosting exhibitions at various UTSA campuses and at venues throughout the city, including shows in the Texas Contemporary Artists series at the UTSA Institute of Texas Cultures. Working in partnership with local organizations such as Blue Star Contemporary, Consulado General de México en San Antonio, the San Antonio Public Library, and the San Antonio Chamber of Commerce, UTSA has played a pivotal role in supporting and promoting the arts in the region. Additionally, the UTSA Art Collection has sponsored scholarship endowment exhibitions and educational symposiums and has hosted internationally renowned artists, including Mexican photographer Graciela Iturbide, German artist Vaago Weiland, and New York-based muralist Manny Vega.
The university's collection includes paintings, sculptures, works on paper, and works created using mixed media. Over the years, work acquired from both emerging and established local, regional, national, and international artists has shaped the unique and unparalleled collection. In 2011, UTSA acquired 39 pieces created by 27 artists through a gift from AT&T, representing a significant survey of late 20th-century art created over four decades. The collection includes the work of many notable artists, including pop art exponent Nicholas Krushenick, Mexican master photographer Manuel Álvarez Bravo, American sculptor and painter Luis Jiménez, American impressionist printmaker Mary Cassatt, Spanish painter and sculptor Pablo Palazuelo, and graphic artist Shepard Fairey.