UTSA Works From the Permanent Collection
Beginning Spring 2023, the UTSA Institute of Texan Cultures hosted UTSA's selected works from the permanent collection, curated by Arturo Infante Almeida, Art Specialist and Curator for the UTSA Art Collection.
---
Curator's Statement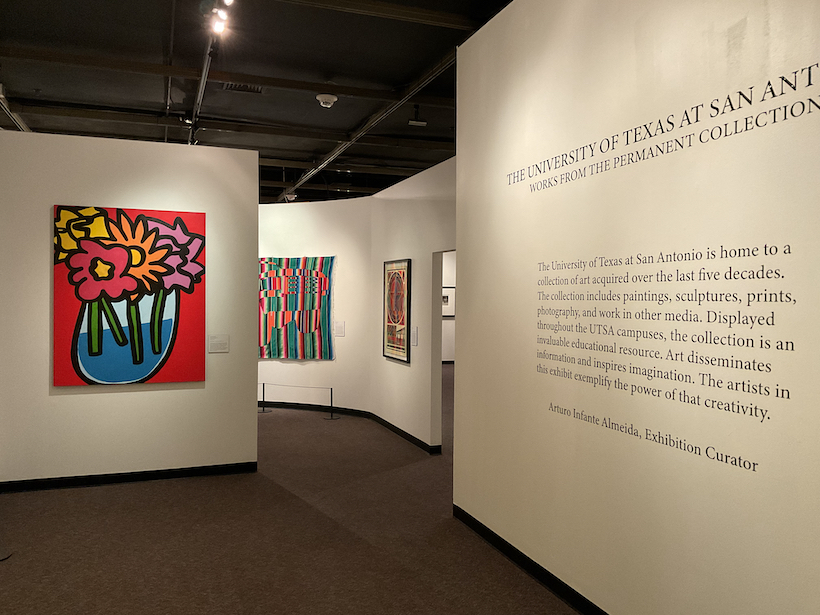 The University of Texas at San Antonio is home to a collection of art acquired over the last five decades. The collection includes paintings, sculptures, prints, photography, and work in other media. Displayed throughout the UTSA campuses, the collection is an invaluable educational resource. Art disseminates information and inspires imagination. The artists in this exhibit exemplify the power of that creativity.
Arturo Infante Almeida, Exhibition Curator