Black History Month film screening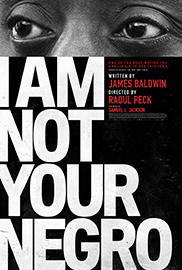 JPL Assembly Room, JPL 4.04.22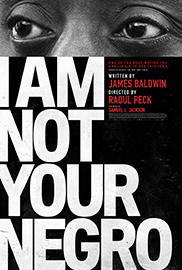 Join us for a screening of "I Am Not Your Negro," an Academy Award-nominated documentary exploring race in the U.S. from the Civil Rights era to the present-day #BlackLivesMatter movement. 
Narrated by Samuel L. Jackson, the film uses an unpublished manuscript by American author and activist James Baldwin and a flood of rich archival material to look critically at the history of racism in the country.
It is a film that questions black representation in Hollywood and beyond and confronts the deeper connections between the lives and the assassinations of three prominent leaders of the Civil Rights movement—Medgar Evers, Malcolm X and Martin Luther King Jr. 
The screening will be followed by a faculty-led discussion.