Webinar for Faculty: UTSA Libraries Adopt a Free Textbook Grants
This workshop features UTSA faculty that have adopted OER and David Harris, Editor-in-Chief at OpenStax. The webinar is an opportunity to learn more about OER and the UTSA Libraries OER faculty grant.
The application for the OER Faculty Grant closes Monday, March 16th. To learn more about the grant and to apply, visit the Open Educational Resources page.
Updates from OpenStax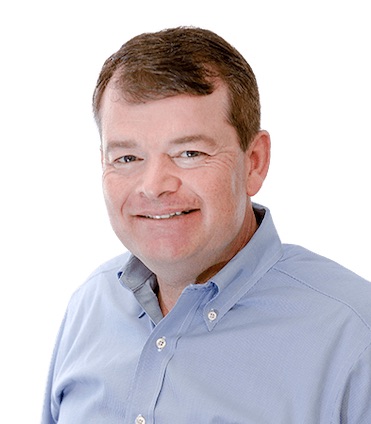 David Harris, Editor-in-Chief at OpenStax 
At OpenStax, David contributes to the team's effort of improving access to high-quality materials by working with authors, developers, and by supporting the emerging OpenStax ecosystem.
UTSA Faculty Textbook Heroes

Jonathan Brucks, Interim Director of UTSA Math Matters
Brucks has led the transition from traditional textbooks to OER in Math Matters courses, saving students over $500,000 each semester.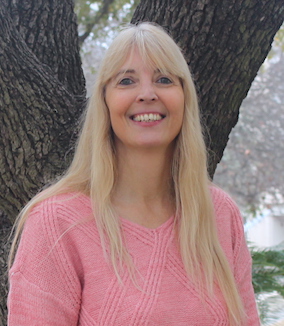 Cindy Roberts, Lecturer II, Math
Roberts is transitioning to OER in MAT 1193, saving students $30,000 each semester.
 

Michael Rushforth, Ph.D., Senior Lecturer, Modern Languages
Rushforth has replaced the primary textbook for his sections of LNG 3813, saving his students over $5,000 each semester.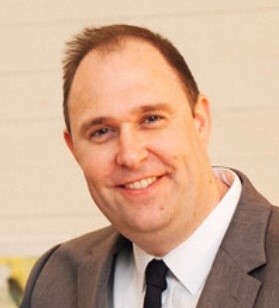 Ryan McPherson, Lecturer, Communication
McPherson has replaced the primary textbook in many classes that he teaches with OER, including Intro to Mass Communication, Foundations of Communication, Language and Communication Theory, Persuasion, and Rhetorical Communication.