From March 1 – 12, winning prizes can be as easy as sitting down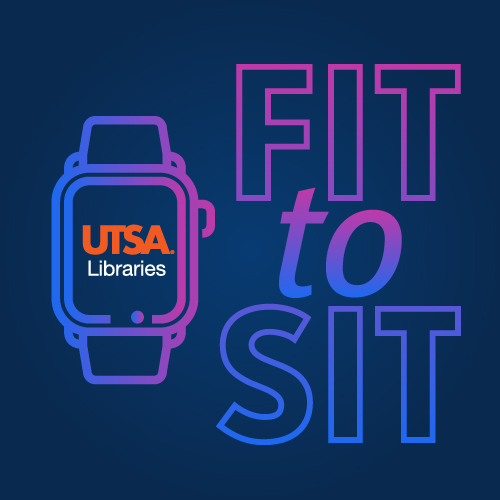 The John Peace Library is testing new furniture for the third floor renovation – our 'Bright,' Bold Re-imagination. UTSA students can try the new chairs, collaborative seating units, lounge-able furniture, and seating with privacy features.
The new furniture will be located on the JPL 2nd floor North Commons, and the 4th floor study. Each piece has a unique QR code leading to a survey to leave feedback. Each review is an opportunity to enter a prize drawing when the student includes his or her contact information along with their thoughts on the furniture item.
"If a chair is uncomfortable after 10 minutes, tell us that," said Cheri Bratton, the library's administrative services officer. "Or if you fall asleep in 10 minutes because it's too comfortable, let us know."
The drawing will take place after Spring Break, so facilities can gather entries.
Prizes include
Apple Watch SE (x2)
AirPods Pro (which are noise cancelling) (x2)
Ninetendo Switch Lite (x2)
$25 gift cards, for food, coffee, and other treats across campus (x10)
Library officials expect the renovation and window installation completed in time for the fall 2022 semester.