UTSA Libraries is seeking feedback from the UTSA community to help improve its services and guide future plans.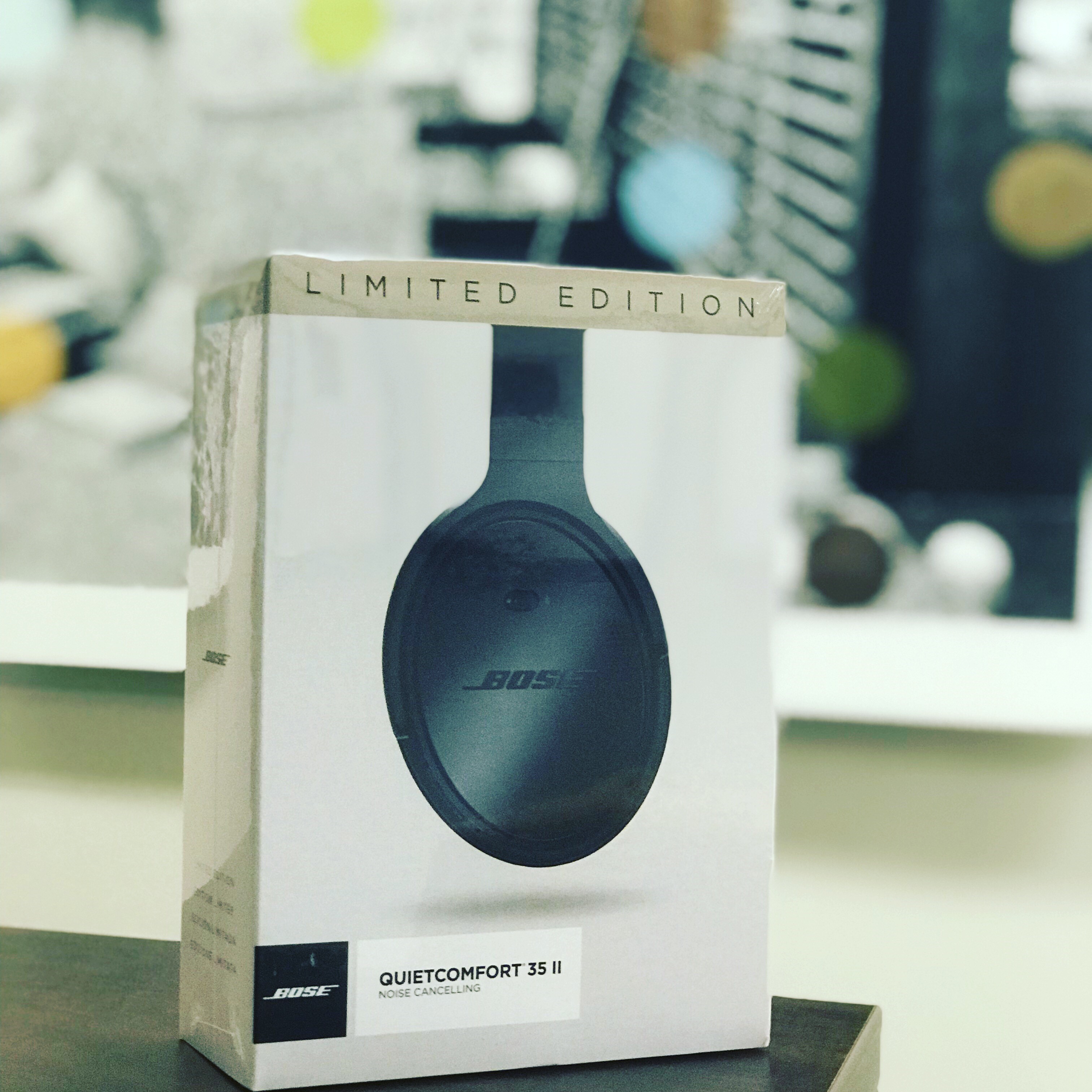 The five-minute survey is open from Monday, March 18, to Friday, April 12. The community can take the survey by accessing the link sent to their UTSA email, or at lib.utsa.edu/survey. The survey is anonymous.
All UTSA students who take the survey can provide their email for a chance to win a pair of Bose QuietComfort Series II wireless headphones.
The Association of Research Libraries developed the survey, administered every two years by libraries across the nation, creating a national database of survey results.
UTSA Libraries uses the results of the survey to compare its performance to other academic libraries, and to shape future plans. The feedback from the survey administered in 2017 helped initiate the space now known as the North Commons.
Provide your feedback at lib.utsa.edu/survey.