UTSA Libraries is offering two grants that support teaching.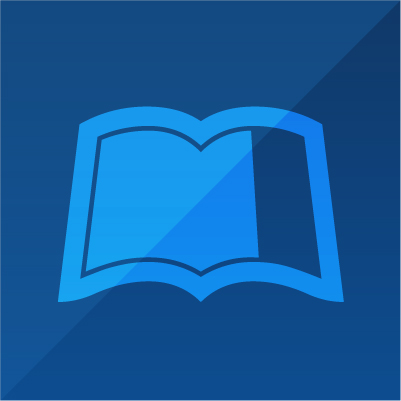 The FTIA grant application deadline is March 31, 2022
Faculty Teaching in the Archives (FTIA) grants support the invigoration of courses with unique content from Special Collections. These grants are an opportunity to implement innovative archives-centered pedagogical approaches that introduce students to a variety of primary sources, engage students in-depth archival research, build critical-thinking skills, and enhance participation in collaborative projects and presentations.
The library will award two FTIA grants at $1,000 each: one grant for integrating Chicano research collections into a course and another grant for integrating any Special Collections research materials into a course.
For more information, visit the FTIA Grants page or contact Special Collections' Librarian Steph Noell.
The Adopt-a-Textbook grant application deadline is May 15, 2022
Adopt-a-Free-Textbook Grants support the adoption and creation of open educational resources and other free textbooks.
Applicants can seek additional guidance at upcoming webinars 
Explore the OER guide for your college
For more information and to apply, visit the OER website or email oer@utsa.edu.