Runner Research Press is an online repository of scholarly and creative work produced at the university that stimulates research, discovery and learning with the goal of engaging and transforming our diverse communities through open, inclusive access.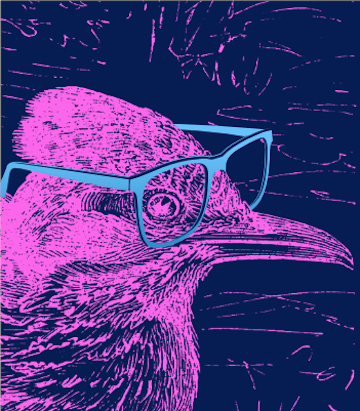 Get Started With Runner Research Press
Share journal articles, conference papers, posters, faculty-sponsored papers and much more in an open access environment and make your work easier to find online!
Visit Runner Research Press
Information for Authors
UTSA Libraries provides support services to faculty, staff and students who are sharing their scholarly and creative work in the Runner Research Press.
Watch The Video
Say hello to the Runner Research Press, a digital library showcasing the discoveries made and the new knowledge generated at UTSA.
Runner Research Press Policies
For more information or if you have questions regarding Runner Research Press policies, contact repository administrators at rrpress@utsa.edu.