Mezcal and Wine Tasting Reception
6:00-7:30
Mezcal expert Pedro Jiménez Gurria will present guests with a tasting experience to delight those both familiar and new to this agave-based liquor from Mexico.
An Extraordinary Meal
7:15-9:00
Discover how the past influences today's Mexican cuisine with a menu developed by a team of groundbreaking chefs from Mexico and San Antonio. Enjoy modern interpretations of traditional recipes from the collection.
Signature Cocktails
9:00-10-00
Enhance your dining experience and try one of Hotel Emma's signature cocktails. We'll be serving Mezcal Horchatas and Margaritas on this special night.
Private Viewing
Join us in Hotel Emma's Cellar J for a private viewing of a selection of cookbooks from UTSA's renowned Mexican Cookbook Collection. UTSA's archivists and rare book experts will share insights regarding the collection, which includes handwritten recipe books providing an intimate view of domestic life and Mexican culinary culture.
Amazing Night, Great Cause
Proceeds from the event will support UTSA's Mexican Cookbook Collection, one of the city's archival jewels with more than 2,000 titles from 1789 to the present.
Attire
Dressy Casual - Guayaberas Encouraged
Image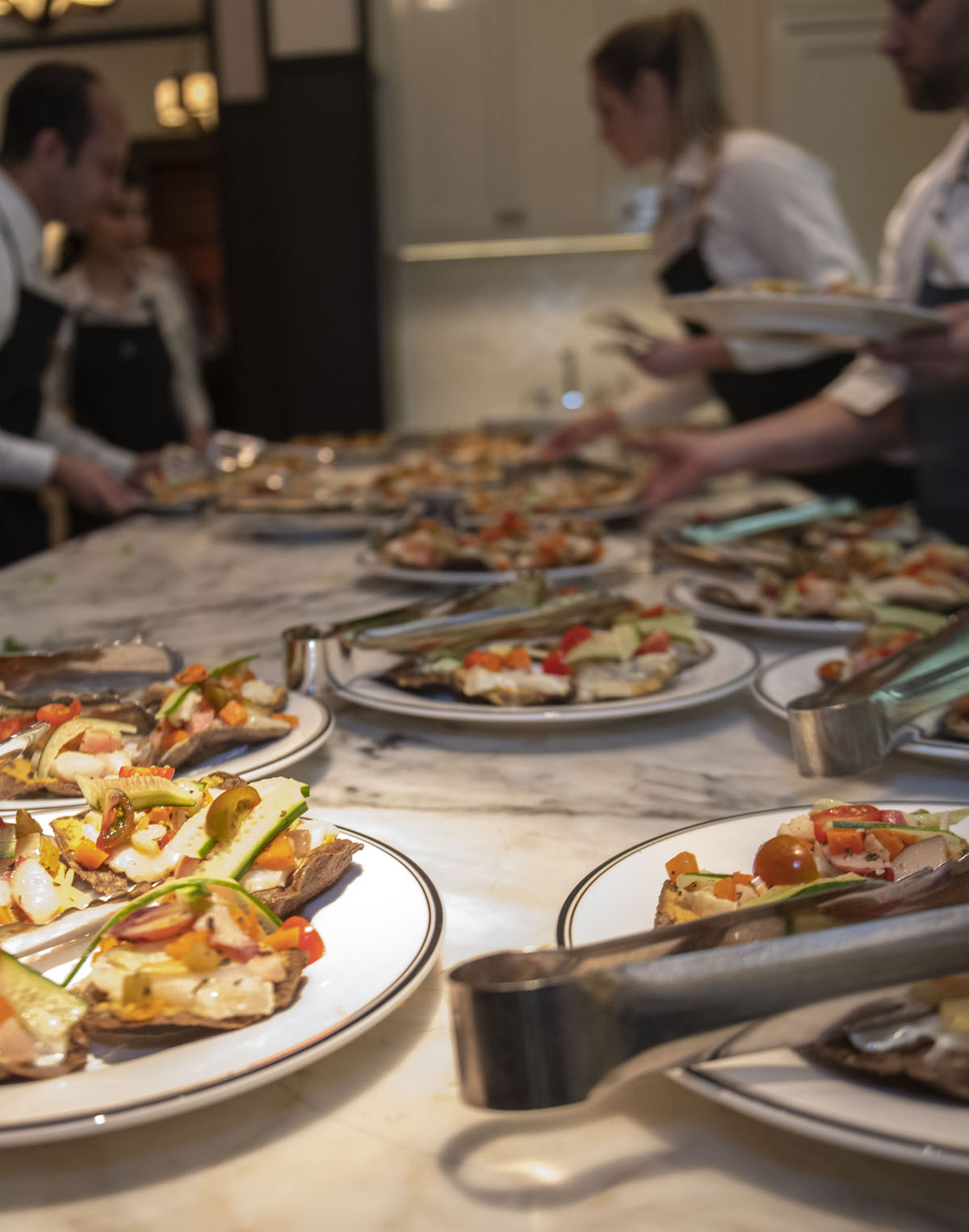 Image