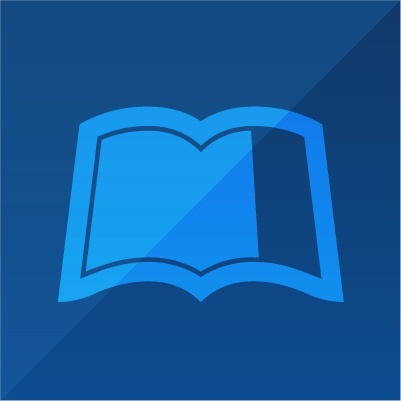 Applications are now being accepted for Adopt-a-Free-Textbook Grants, offered by the UTSA Libraries. The grant is open to tenure and non-tenure track faculty and offers funds to support faculty professional development and teaching. 

A workshop featuring UTSA faculty that have adopted OER and David Harris, Editor-in-Chief at OpenStax will be hosted online via Zoom at 1 p.m. March 5, 2020.

The Adopt-a-Free-Textbook Grant was created to support the adoption and adaption of open educational resources at UTSA, offering an incentive for faculty to integrate a free textbook, or other free instructional materials, into a course. 

For more information and to apply, visit our OER website and explore our guide to free textbooks that align with high-enrollment courses at UTSA. For more information, contact DeeAnn Ivie, Open Education Coordinator.

Adopt-a-Free-Textbook Grants are generously funded by the UTSA Libraries.